Unlock the Value of Your Bitcoin in DeFi with Rootstock on Taho!
TL;DR: Rootstock is now available on Taho!
Taho now offers native support in beta for Rootstock, a Layer 2 Bitcoin sidechain that brings the benefits of decentralized applications to the Bitcoin ecosystem. This integration comes pre-installed on Taho, so you can start using it as soon as you log in – just make sure you've installed the latest version.
What is Rootstock?
Rootstock is a permissionless, trustless protocol created to unlock a freer and fairer global financial system built on Bitcoin. Its L2 sidechain is powered by Smart Bitcoin (RBTC), a token pegged 1:1 to BTC.

The only way to mint new RBTC is by depositing BTC into Rootstock's PowPeg. In exchange, you'll receive an equal amount of RBTC that you can use across the DeFi world. And when you're ready, you can easily withdraw your BTC from the same PowPeg.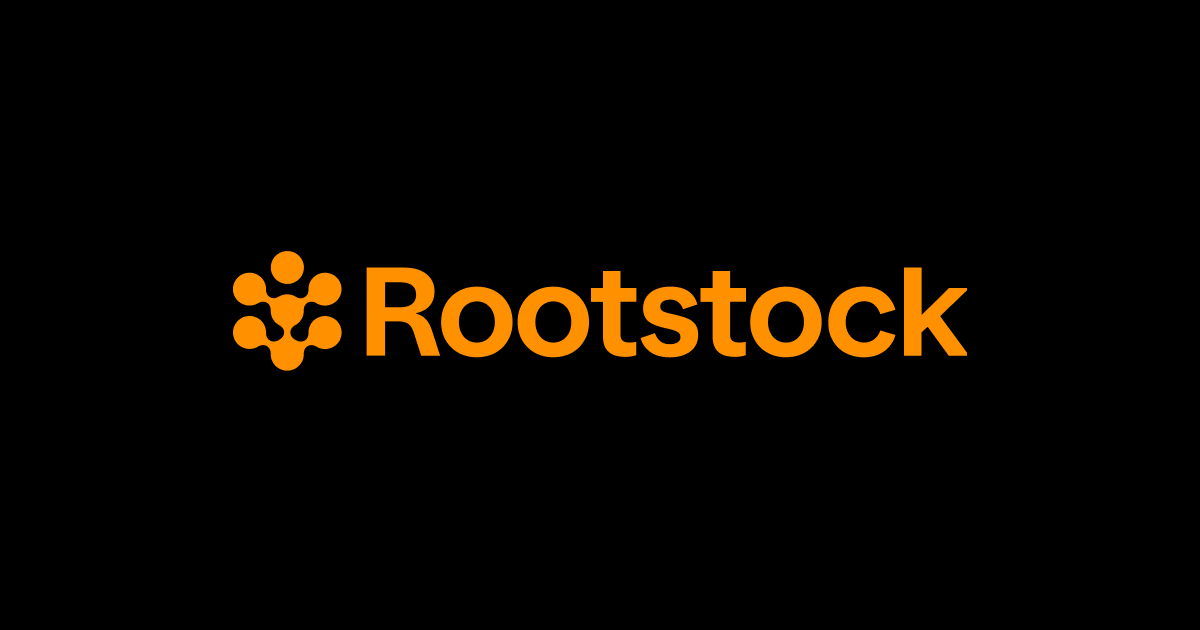 What is merged mining?
Thanks to a process called merged mining, the Rootstock blockchain can be mined with the same hashing power that mines Bitcoin. So Bitcoin miners who want to earn RSK for mining Rootstock can do so without any additional effort or cost. In fact, Rootstock provides the biggest rewards in the merged mining space.

You can calculate the approximate extra profits earned from merged mining Rootstock here.
What can you do with Rootstock on Tally Ho?
Bridge your BTC into DeFi ecosystems on any EVM-compatible blockchain, such as Polygon, Arbitrum, Optimism, and BNB.
Connect to popular dapps. Once you've traded your BTC for RBTC, you can use it in any dApp on EVM-compatible chains, such as Sovryn. (Sovryn is a decentralized platform for Bitcoin-based DeFi applications, providing users with access to financial services, including trading, lending, and yield farming while retaining full control over their funds.) Make sure you select Rootstock + set Taho as your default wallet before connecting!
Send and receive RBTC. Taho makes sending and receiving digital assets simple.
View your RBTC assets and monitor your RSK activity. Taho's portfolio tool makes it easy to track all your assets in one place.

COMING SOON: Connect to Rootstock via Ledger. This feature is currently in the works – stay tuned for further details!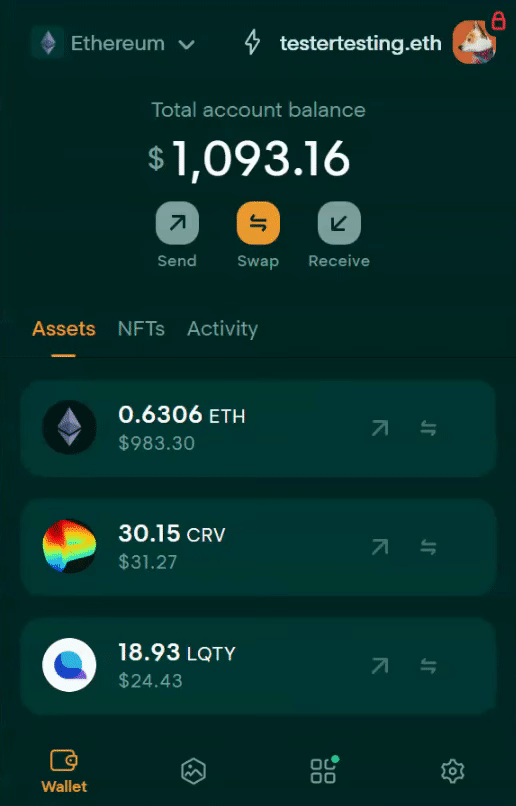 Importing Your Rootstock recovery phrase into Taho (COMING SOON!)

One thing we should note here is that Rootstock uses a different derivation path than Ethereum. Because Taho uses the Ethereum derivation path exclusively when importing or creating a wallet, funds you've stored in the Rootstock network may not show up in your wallet.  

To address this, you can use the following process to import your Rootstock recovery phrase into Taho:
First, import any account into Taho (this can also be done using Read-Only mode).
Change the network to Rootstock.
After you've selected the Rootstock network, select import wallet.
Use the wallet's recovery phrase to complete the importing process.
Now you will have a wallet with a Rootstock – not an Ethereum – address.
Enter the vast realm of web3 with Taho
At Taho, our unwavering focus is on our community. Taho is here to be your portal into the vast realm of Web3 and help you stay informed about the various opportunities that can enhance the growth and development of the ecosystem. That's why we've opted to integrate Rootstock. Taho wants you to have a fulfilling Web3 journey, and we are committed to being your trusted companion throughout the process. 🌱