Cure Your Web3 FOMO with Taho Wallet + Daylight
#NoFOMOwithTaho
Want an "Ability Doggo"? Read on about Taho's integration with Daylight and come back here to claim your mystery box NFT on GALXE.
---
How many times have you missed a POAP after a Discord AMA or crypto meetup?
Or missed a governance vote because you didn't check your 3,929,504 Discord messages that week?
Or didn't even realize you were eligible for a special NFT mint or airdrop?
   ✨ Taho has just the thing you need.✨
Today, we're the first wallet to integrate Daylight, a new tool to help you discover everything your wallet can do: from claiming airdrops to voting on proposals to renewing your ENS domain.
Want to see what you can do? 👇
🌤️ Using Daylight with Taho
To view your abilities, just navigate to the Portfolio tab and click the new Portfolio abilities banner. You'll immediately see abilities across all your addresses .
Take a look: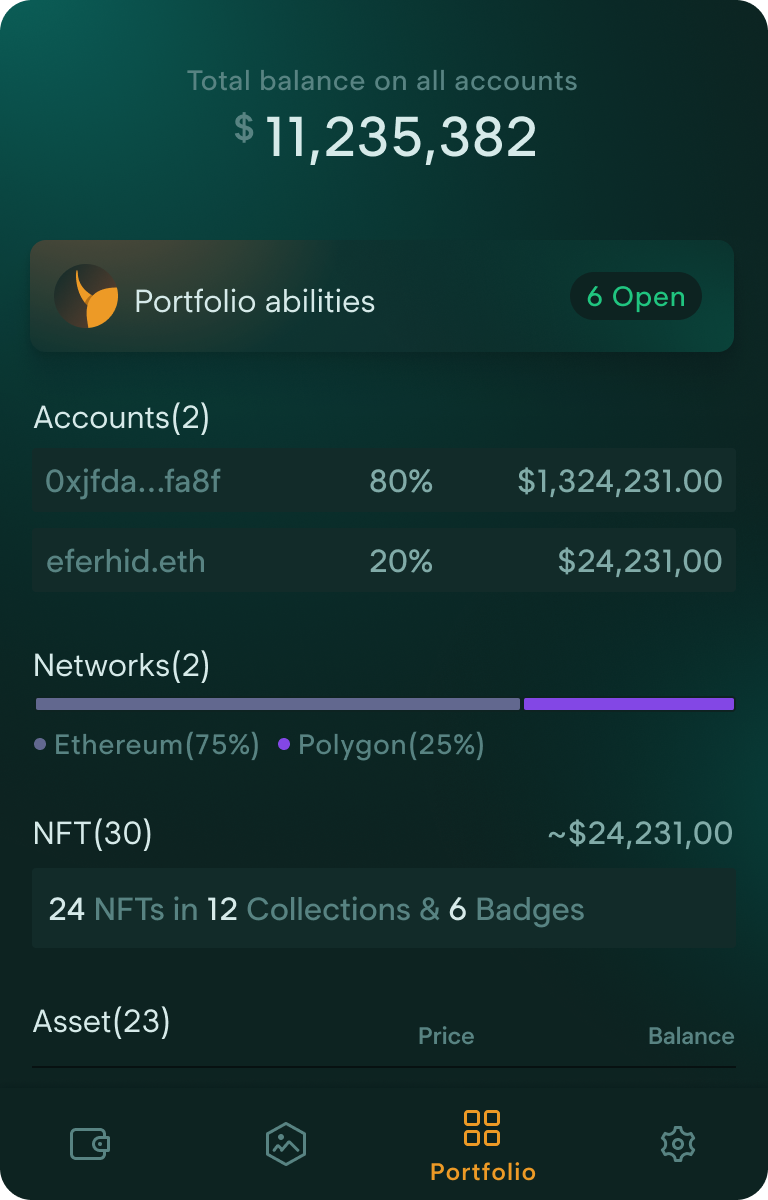 📈 What are "Abilities"?
Put simply: abilities show you all the awesome ways you can participate in the world of web3 with your wallet. You may not even know all the abilities you have! This includes:
Rewards and unlocks you're eligible for based on your wallet history: like POAPs, OATs, achievement NFTs, token drops, and NFT mints
Access to off-chain groups and offers: like token-gated access to group chats and IRL events or discounted products
Helpful reminders: to renew your ENS domain, review DAO vote results, and revoke access to old contracts.
We know. That's a lot of good stuff to watch out for. If you're ever feeling overwhelmed, we also included options to filter by specific abilities, ability status, or wallet address.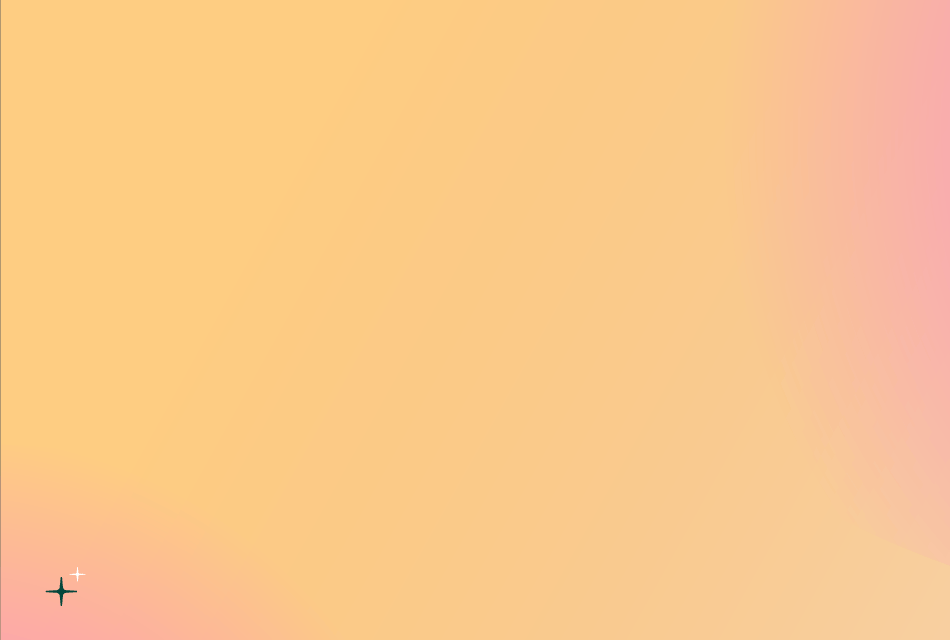 📌 Don't forget!
Claim your "Ability Doggo" mystery NFT on GALXE! Once you sign our Web3 pledge, you'll claim a randomly selected Ability Doggo that represents one of the cool things you can do with Daylight in Taho. Sneak preview ⬇️
💭 Final Thoughts
Taho's north star is and always will be our community. We want to make it as easy as possible for you to dive into the wide world of Web3, and to keep up with all the great things you can do to make our ecosystem grow and thrive. That's why we're the first wallet to integrate Daylight. It's important to us that you make the most out of your Web3 journey, and were here'  to be your guide through it.
See what you've been missing:
---
*Excluding read-only accounts