Community Update #15
Your weekly update is here.
We had our 22nd community call last Friday, 2.4.22, featuring a presentation from Compound.
As a reminder, the team is gearing up for #ETHDenver, starting with BUIDLWeek this Friday, 2.11! Come hang with the hounds IRL (or virtually) and tune into our various panels, talks, and workshops.  We'll be announcing the full schedule on Twitter this week.
We also hosted our first Found Hounds in conjunction with the Threshold team last Wednesday, featuring special guest metaverde.
Compound
Adam B from Compound joined us for this week's integration demo.
Adam is Compound's developer relations lead. He helps out with protocol development-related projects.
What is the Compound protocol?
It's a crypto asset money market. It runs on the Ethereum network and is decentralized. Its main feature is to allow users to earn interest on cryptocurrencies and/or borrow cryptocurrencies. Currently, it can only support assets on the Ethereum network, but that's changing in the near future. It also allows dApps it integrates with to allow interest rates for their users.
In the supply use case...
As a user supplies assets, interest acquires on those assets with C-tokens. When a user redeems the tokens, their value goes up. Assets are stored in smart contracts that the individual controls and can redeem at any time. Interests are accrued on every single block, with as little as one block required.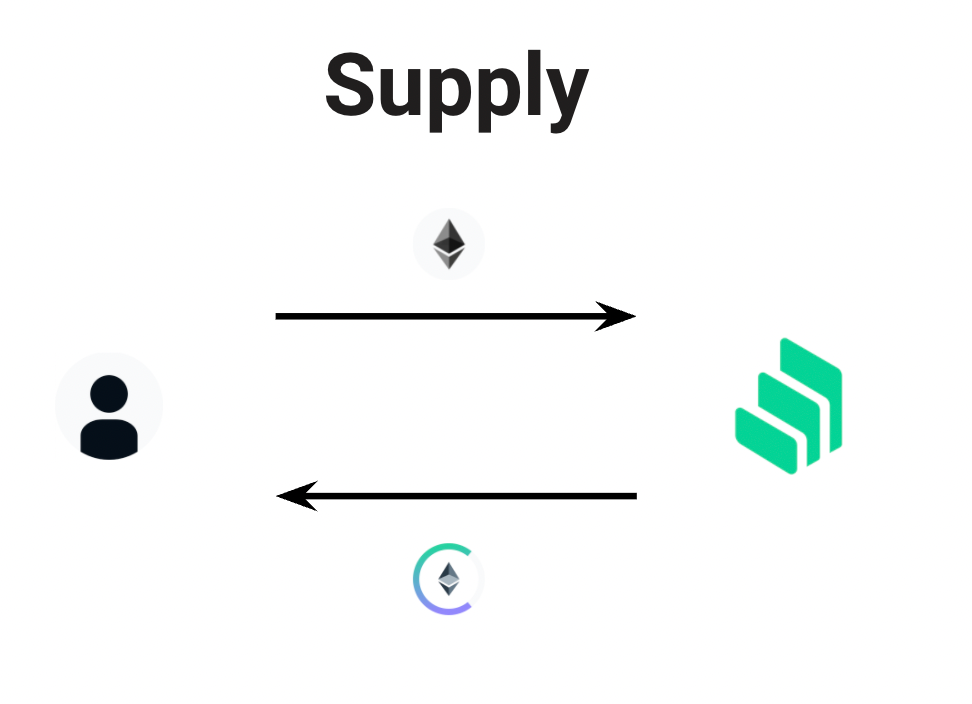 In the borrowing use case...
Say somebody supplies a collateral asset— they can then borrow a smaller value of any asset in the protocol, like DAI for example. However, not all assets are supported collateral. When someone borrows an asset, it's held in their wallet with no strings attached.
It's important to note that liquidation only applies to those who borrow–  it does not happen to those who supply, therefore less risk occurs to suppliers. There are currently 18 supported assets on the protocol, with new assets added frequently.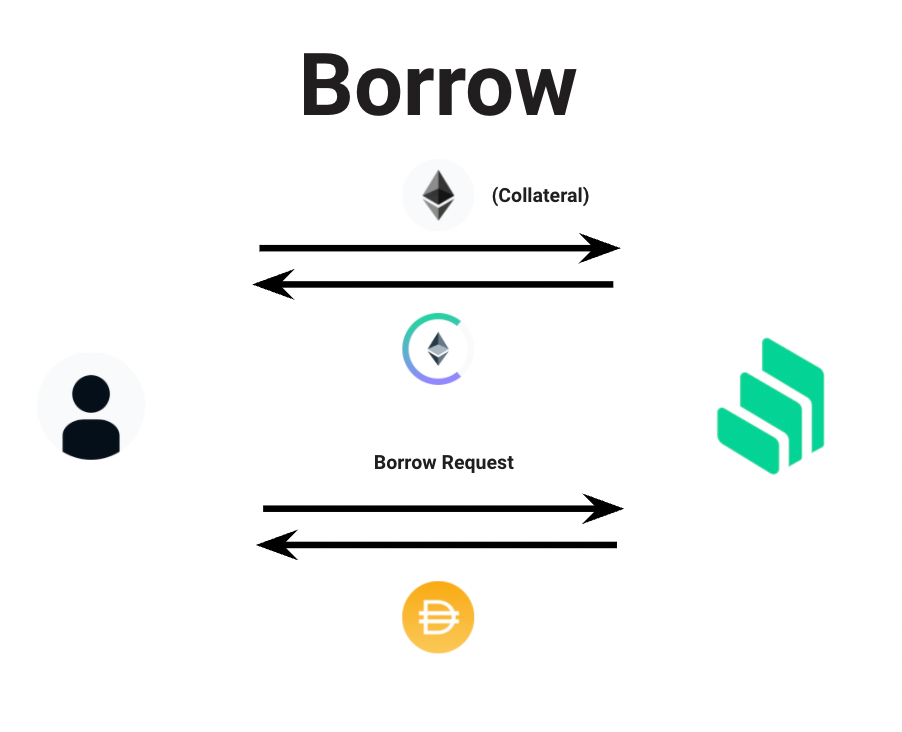 Compound's token, the C-Token, was established in 2020. In June of 2020, admin keys for the protocol were switched out for smart contracts. The token's utility is to create proposals, code changes, and allow users to vote on proposals.
What does it take to add a new asset as collateral?
Folks that have enough C-tokens delegated to their address (a.k.a. 60,000 or more) can create a proposal to add an asset to the protocol. There's a 0% collateral factor at first, and then when users feel there is value as an asset, a new proposal is made, raising the collateral factor. If the community is then convinced it's a solid asset, it can be raised as high as they see it. This happens all through decentralized voting and proposals.
If a user doesn't have enough COMP, but has a group to back them, they can delegate their voting rights to a single address. This is what Compound has labeled an autonomous proposal, in order to create these smart contracts.
Opportunities for Tally Ho with Compound
Users can earn COMP tokens to participate in Governance
Interest Rates for a DAO Treasury
Interest Rates for Users In-App
What's coming next?
The Compound Labs team is working on a new version of Compound, which will be called Gateway. It's a multichain solution to interest rate markets, so users can supply and borrow across chains.
Compound hosts a developer community call every other Wednesday, at 9:30 am PT, on their Discord. They will also be at ETHDenver, check them out if you'll be around!
Product Update
Swaps are moving at lightning speed, and Resident Puggle, a.k.a. Antonio, gave us the following swaps demo.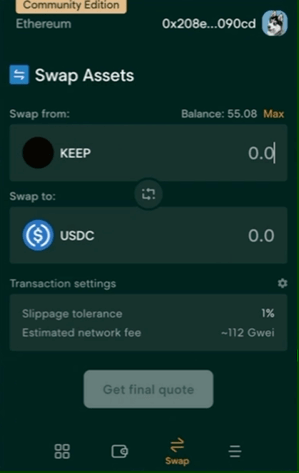 Matt said to expect a working ledger integration by next week, and the team is working hard and stomping out various little bugs. We're also getting ready to release contract integration repo, which will turn on swap contracts, turn on earn and improve DAO functionality.
We're also working on an approvals shortcut, enabling approvals with just a signature. Anytime a user approves a token once with the internal service, they should never have to approve that token again.
It's important to note here that there will be lots of similarities between our DAO launch and the ENS DAO launch.
The current release of the community edition is now available on Firefox (after some weeks in limbo...) and Chrome.  
Refreshing balances will land in 1-2 releases, and the token list will arrive before adding in new tokens.
Pawdnership Updates
We need all the help we can get! At the moment, we have the Tally Ho Scouts assigned to different protocols, but we are looking to integrate also with the many more protocols out there! Anyone can apply to be a Tally Ho Scout– no developer experience is necessary!
Tally Ho is looking to become a wallet that's more than just community ownership, we want to make the best wallet out there. We should be THE wallet for L2's!
Until then,
(🐶,🐶)