Community Update #6
Happy Thanksgiving to our US community members! We're back with our mid-week recap.
Happy Thanksgiving to our US community members! We're back with our mid-week recap.
Our 13th community call took place on November 15. It was focused on introducing more collaborations and giving product updates on the wallet as we're nearing the first official release next month. As always, a POAP was distributed for all attendees of the call! You should have received a message from the @DEGEN bot. If you did not receive a POAP ... reach out to one of the mods, and for future calls, make sure your DM's are on to receive this message!
Pocket Network
We had a special presentation from Shane & Michael of Pokt Network!
Pocket Network is its own blockchain (built from scratch!) designed to eliminate the middleman between validators/nodes and developers. Its infrastructure allows developers to connect with the nodes of any blockchain to allow for direct interaction between them without continuous monthly payments.
Pocket has its own token (POKT) as well that devs stake to use the service and nodes stake to earn the right to work on the platform. The amount of POKT needed to stake changes because the dollar amount stays the same and you can unstake that amount when needed. Thus, users do not have to burn those tokens or pay, but instead, loan a certain amount that will appreciate given the network and token growth.
Pocket wants to integrate with Tally Ho so that wallet users and devs can connect with their nodes in a decentralized manner without friction, and is also able to be owned and run by the community, thus continuing the expansion of infrastructure with a decentralized wallet.
One person, one user, one entity, one vote.

Product Update
Last week was an exciting week for Tally Ho, in case you didn't know... Tally Ho is now open source! You can fork the project yourself, play around with it (as we strongly encourage), and most importantly, add some PRs.
Henry demoed updates to the wallet, including sending, receiving, and swaps.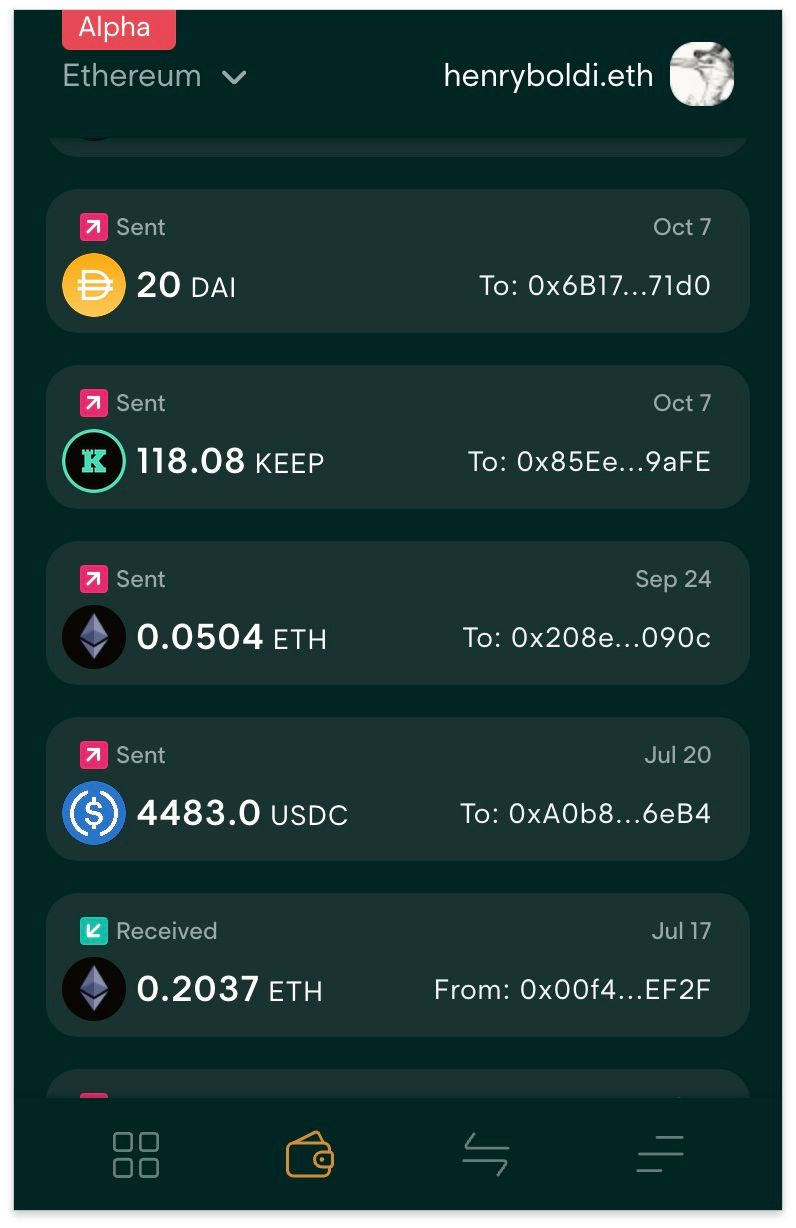 Rachel also played around with different versions of the extension icons. If you want to constantly see new features, be sure to keep showing up to the community calls!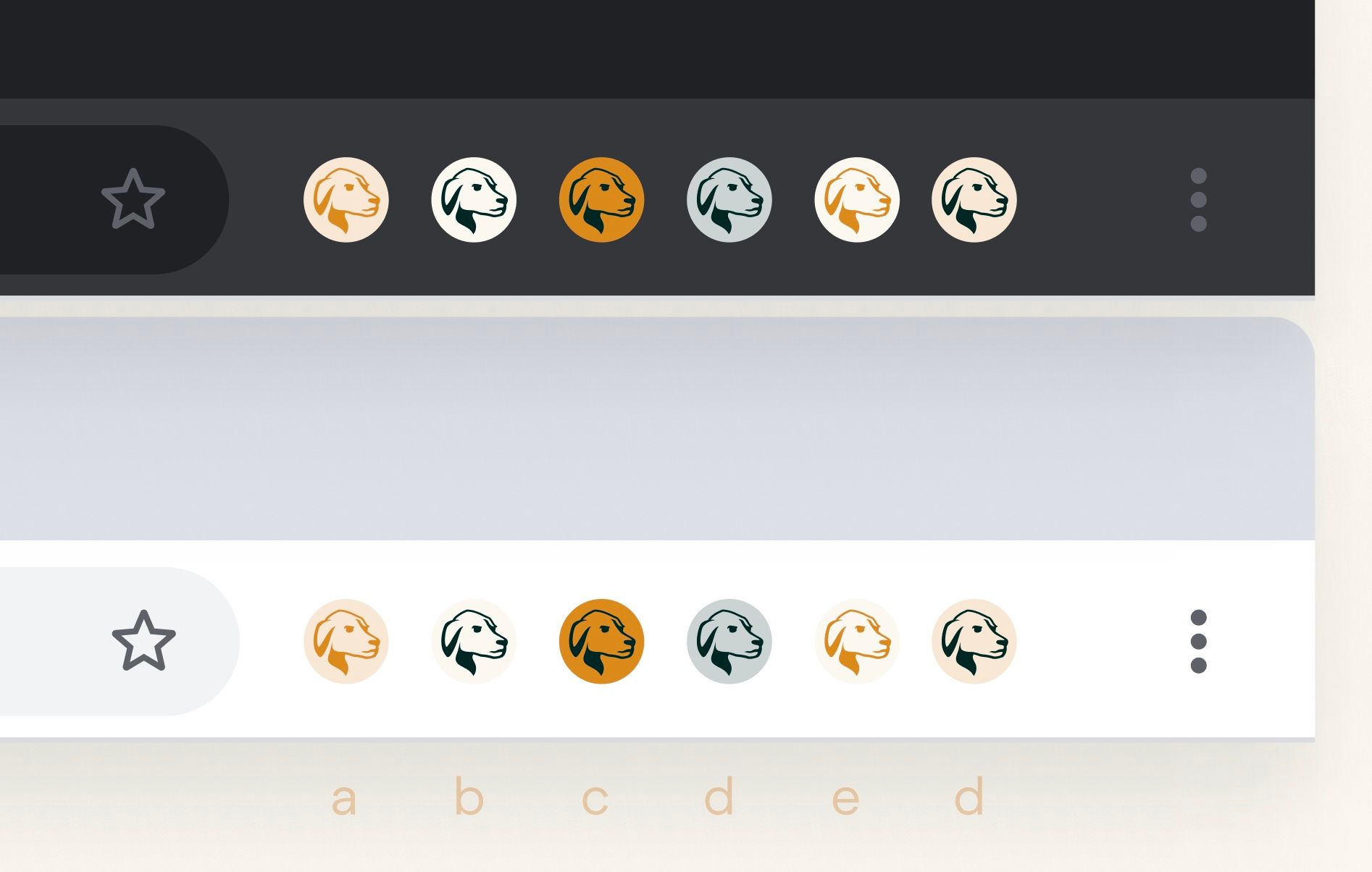 If you haven't already, please give the repo a ⭐️  on GitHub!
....and if you'd like to contribute, we encourage you to dive in! Check out our CONTRIBUTING guide for info on how to get started. Be sure to join the shadowy-super-doggos room in our Discord, if you're not already there 🕵️ 🐶.
Dog Hunt Update
There's now one week left for The Dopest DAO Dog Dive! We sent out our packs to sniff the best DAOs to bring back to the dog park. Each pack can bring up to 5 DAOs.
What makes a DAO the best-in-show?
Most effective
Most coordinated
Best tooling/stack
Uses a unique function/mechanism
All voting will take place live on Friday, December 3rd during our community call. The ETH prize will be given to the top 3 winners. Please note that our community call this Friday, November 26th, will be at 10 AM ET due to Thanksgiving in the US!
Want to Contribute?
If you're...
Interested in contributing to these community updates
Have an idea for community-generated content integrated into these blog posts
Or just want to get involved in general
Tag or message chlolands#7433 on Discord with your feedback and ideas! We want to make sure your community content is focused by and on you!

And if you haven't already joined us, drop into our Discord server at chat.tally.cash)