Community Update #4
We're back with your mid-week Tally Ho community update!
We're back with your mid-week Tally Ho community update!
There was another community call on November 5 with over 350 attendees dropping in to find out what's new and under development. This week's call also featured a presentation by Stefan of Reflexer, and possible integrations with Tally Ho.
Reflexer- A New Stable
Reflexer is the team behind RAI, a decentralized non-pegged stablecoin. The potential for Tally Ho to be a strong tool for the Reflexer community lies in its ability to interact with the RAI ecosystem seamlessly. While other wallets support Reflexer, the user experience has left something to be desired. Tally Ho can ensure a better overall interaction experience.

Product Update - User Interfaces!
Henry gave a demo of several new UI features including loading states, updated address numbers, and a button to toggle hiding small value token balances. Those who have access to the extension may notice an updated token list as well. There is great work being done with dApp connections and transaction gas features, the integrated swaps section, and additional network support.
If you want to stay on the edge of Tally Ho product development, make sure to join the community calls each week! Our community calls take place every Friday at 2 PM EST directly on our Discord server.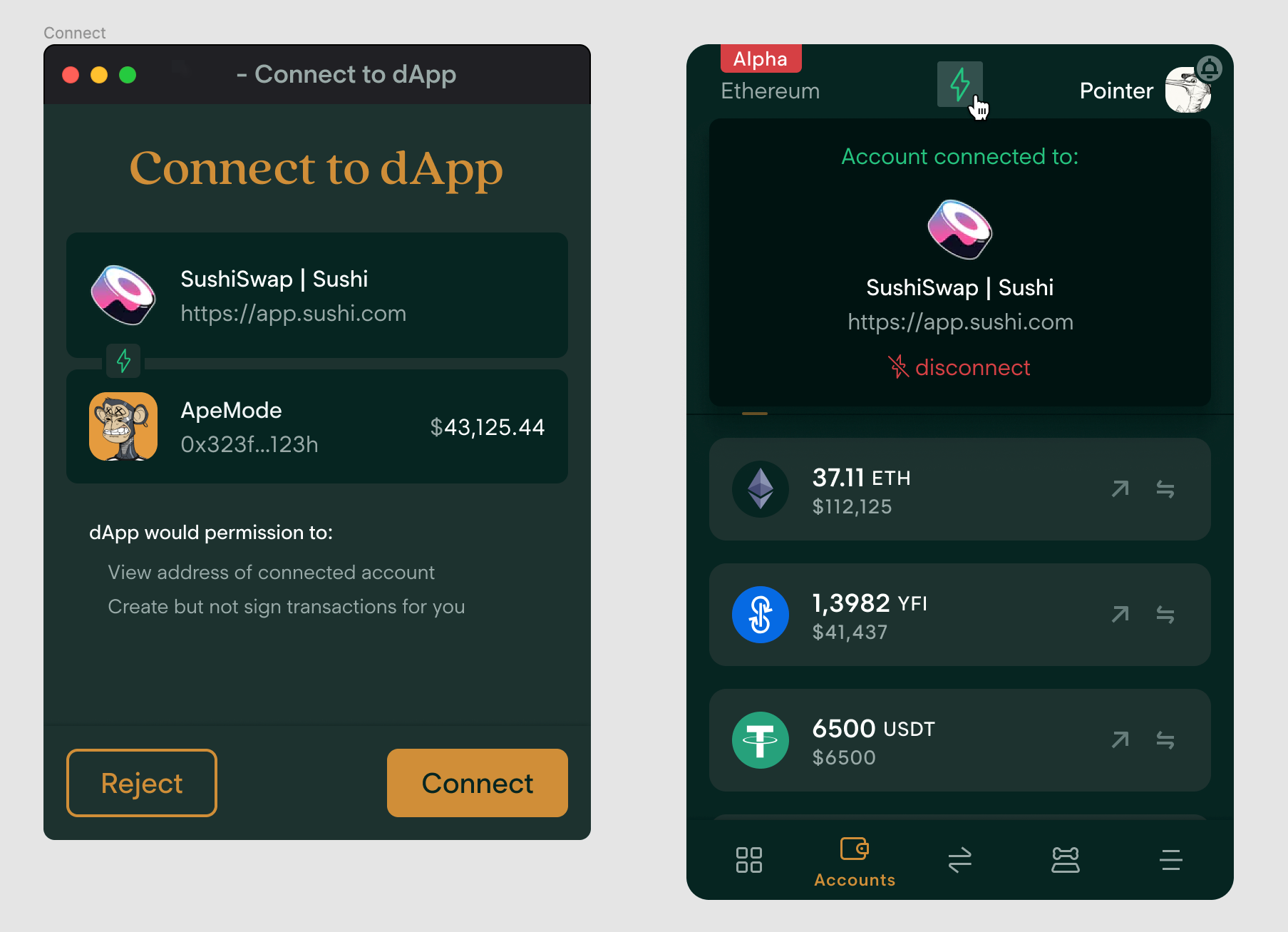 Tally Ho at NFT.NYC
Some of our Tally Ho hounds were on the sniff at NFT.NYC last week for the best galleries and raves. Did you follow along with us on Twitter? We like to share treats if you follow us closely! 🐶
Want to Contribute?
We are starting to get inquiries from community members interested in contributing to these community updates. What types of community-generated content would you like to see integrated into these blog posts? Would you like to get involved? Tag or message Kris#8703 on Discord with your feedback and ideas!

We are also launching our community feedback initiatives and will be opening up access to trial versions of the wallet extension to gradually larger sections of the community for testing and feedback. Join our community on Discord at chat.tally.cash for more!