Community Update # 25
We're back with your weekly Tally Ho community update!
Greetings, doggos! We're back with your weekly update.
On last Friday's community call, we struck 1k attendees yet again! We welcomed back Synthetix for their second Tally Ho community call.
Synthetix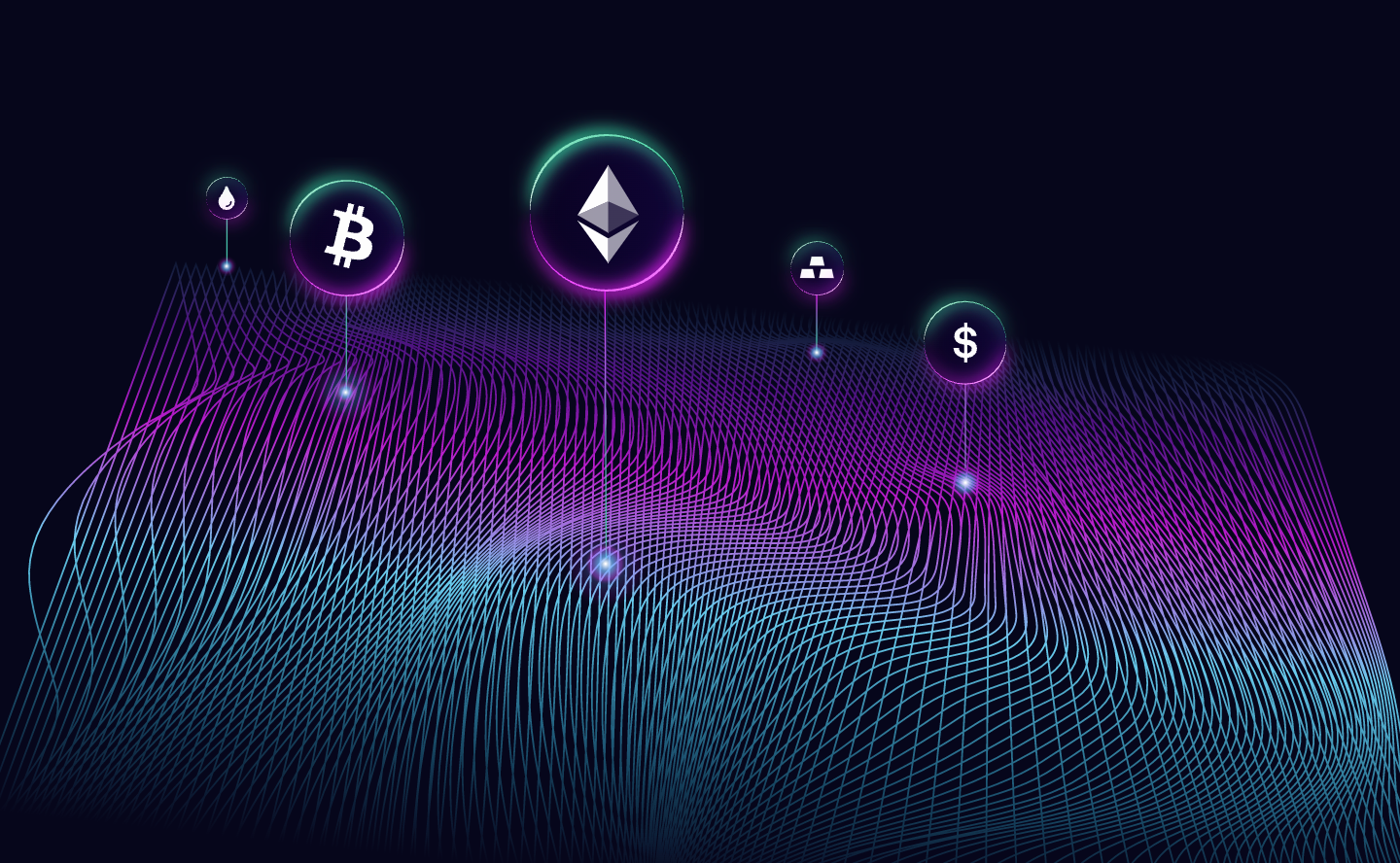 Synthetix was one of our very first integrations, going live back in January.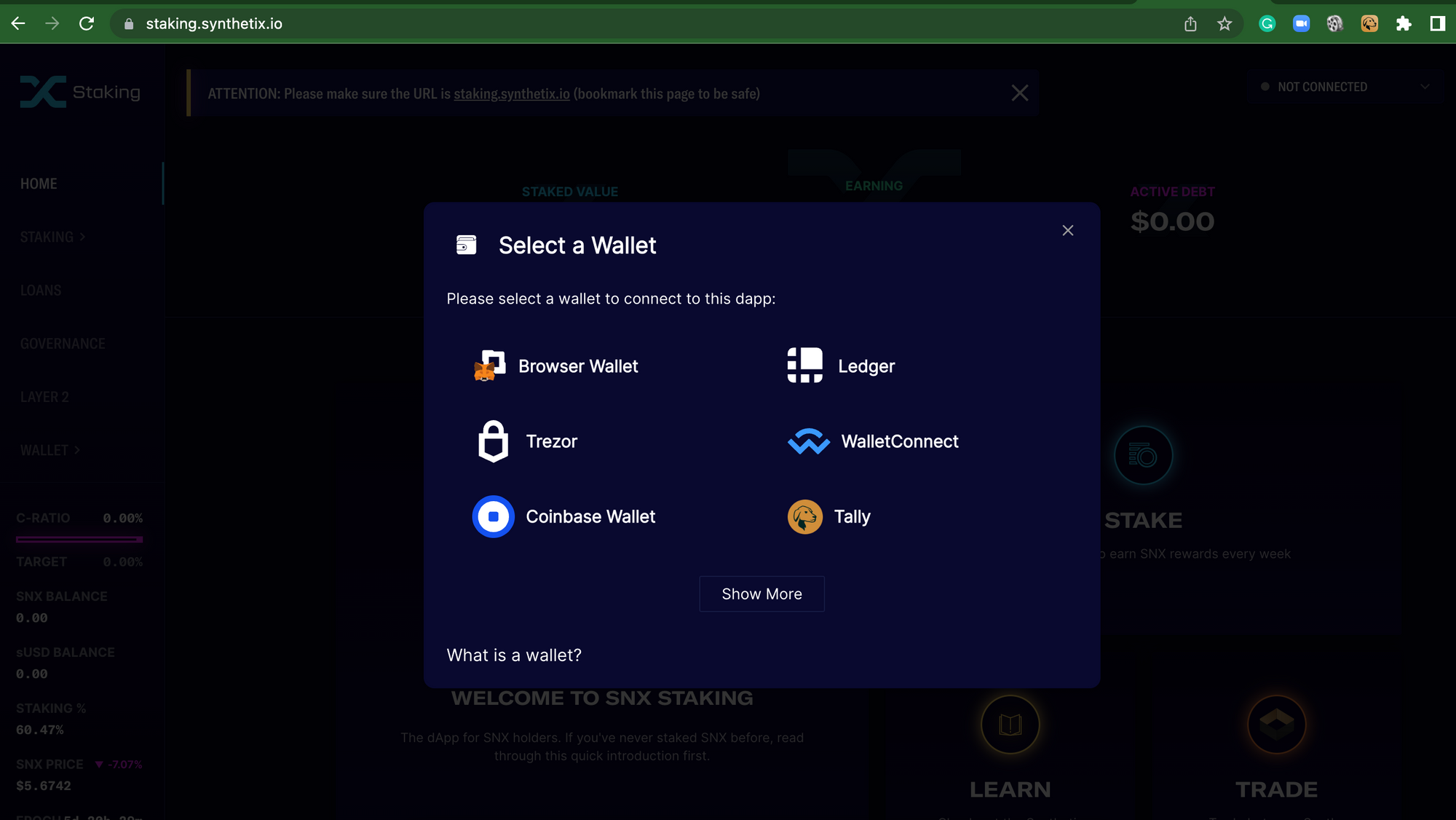 Mike from the Synthetix team gave some info about the protocol and demo'd the Synthetix staking app. As many of you know, Synthetix is one of the OG protocols in DeFi. Synthetix is a derivatives liquidity protocol providing the backbone for derivatives trading in DeFi– which allows anyone across the globe to gain on-chain exposure to a vast range of assets. Stakers earn inflationary rewards on top of protocol-generated fees. Synthetix is powering Kwenta, Lyra, and Thales, and is now available on ETH mainnet and Optimism. They expect to be launched on more soon.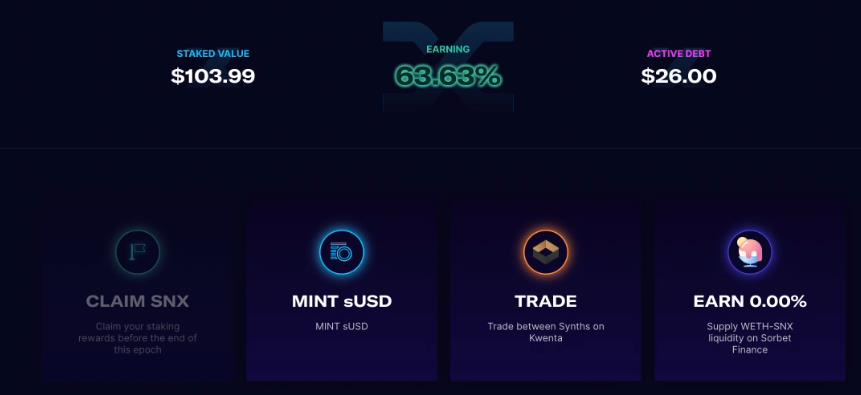 Product Update
🎉 New Chrome Release 🎉
Version 0.13.1 is currently available on the Chrome store as of 4/21!  Many community members are stepping up and sending in PRs that got merged in this release. Kudos to the contributors.
The major fixes of this version include:
Report bugs straight from the wallet! (see screenshot below 👇)
Token icons update 🪙
An update to the "verify seed phrase" flow (see screenshot below 👇)
& Coming soon...
A nickname for each account
Trezor support (in the roadmap but the dev team cannot provide dates at the moment.)
Someone in the call asked a crucial question regarding analytics tracking. The team has made it clear from the beginning that nothing from the wallet is tracked.  Privacy has been one of Tally Ho's priorities from day one.
But as we are a community-owned wallet, community members may eventually want to do some bare minimum analytics tracking and but this wouldn't be by default. Users will likely have to opt-in to provide this basic tracking. However, this is not in the short or medium-term roadmap. This is something the community will decide on in the long term.