Community Update #16
Fresh off the Colorado slopes, we're back with your weekly community update.
Happy Wednesday hounds! We hope everyone who attended ETHDenver last week is taking some necessary dog naps.

We still had an impressively large attendance on last week's community call, with over 400 community members tuning in. Our integration guest this week was Beanstalk.
Beanstalk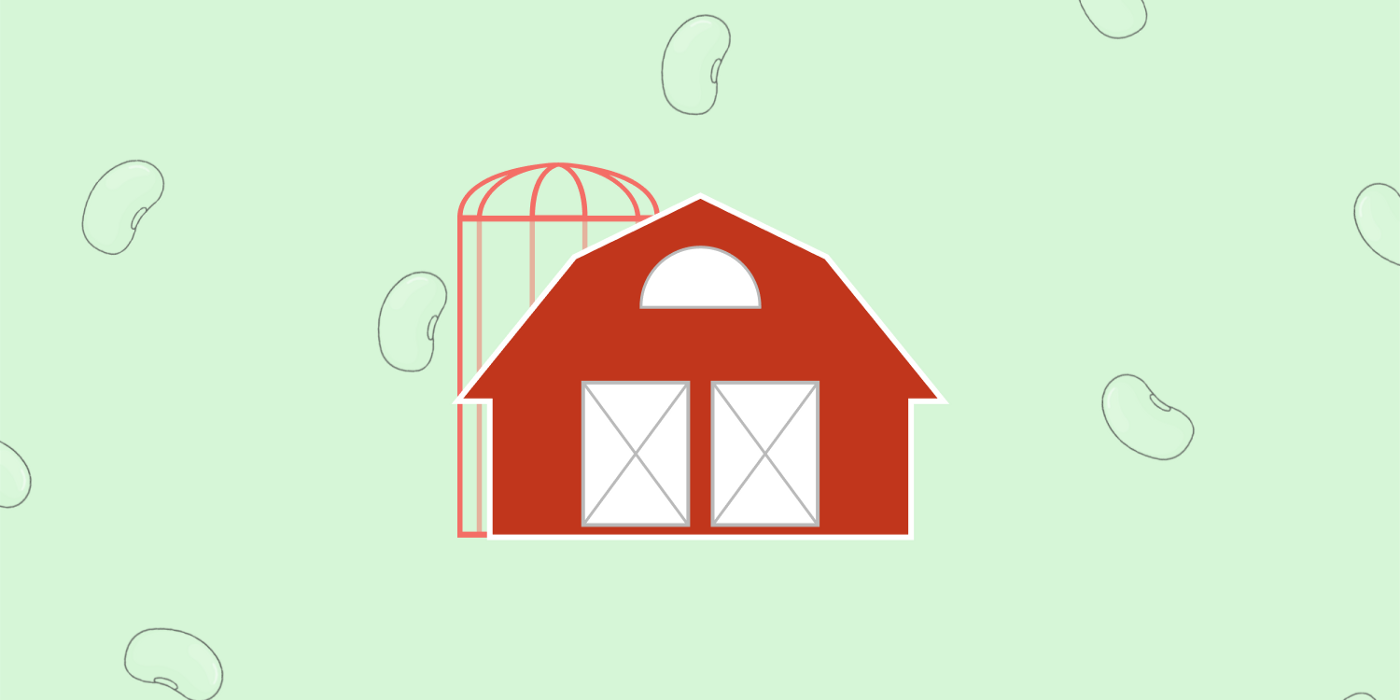 Max Sow, head of BD, and Publius (an anon founder) gave a presentation on the Beanstalk protocol. Beanstalk is a protocol for a decentralized, credit-based algo stablecoin. Their credit system is backed by an unlimited supply, not the usual collateral-based system that often suffers from supply limit problems.
The Beanstalk team is currently exploring integrating Tally Ho's wallet for ease of use via its interface.
Check out their whitepaper, which is updated on a recurring basis to reflect ongoing developments.
If you head to Beanstalk's channel in the integrations tab, syncubate pinned several helpful links for those looking to participate as a creditor, depositor, or so forth.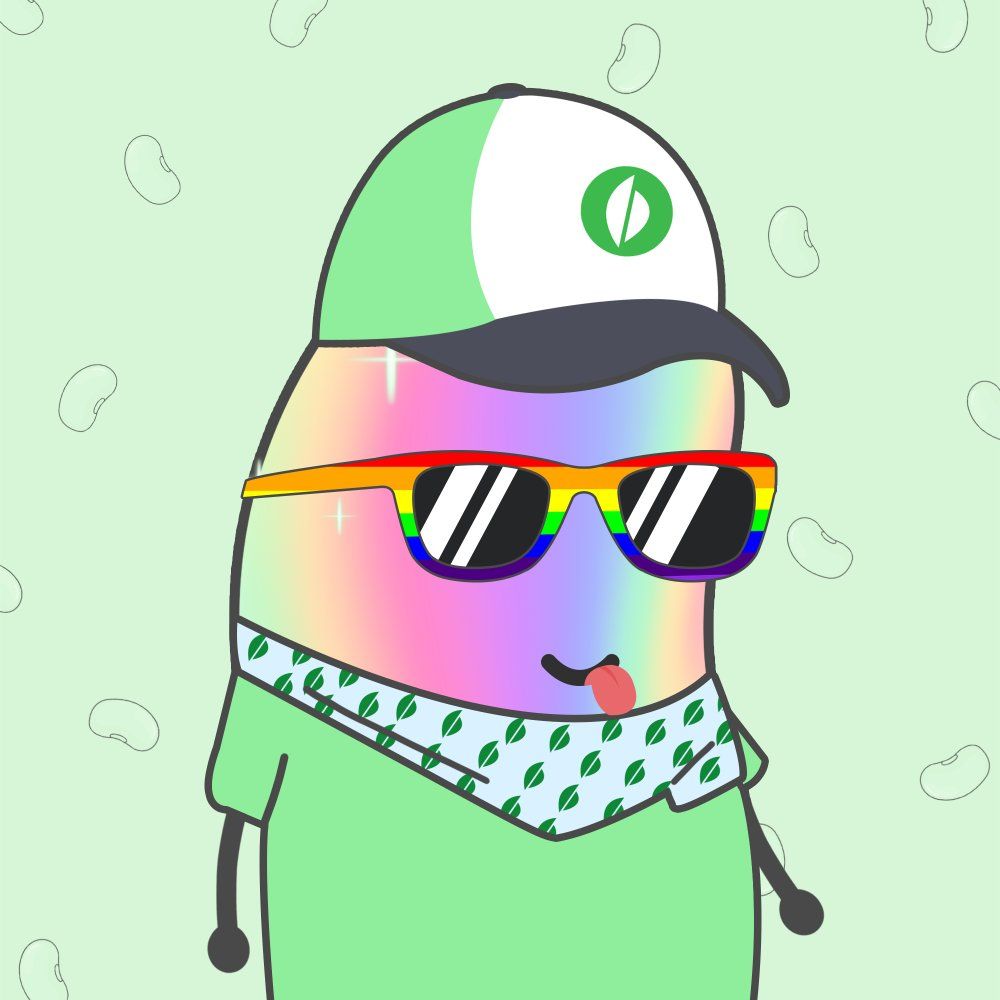 Product Update
Henry demoed how the 24 and 12-word recovery phrases work.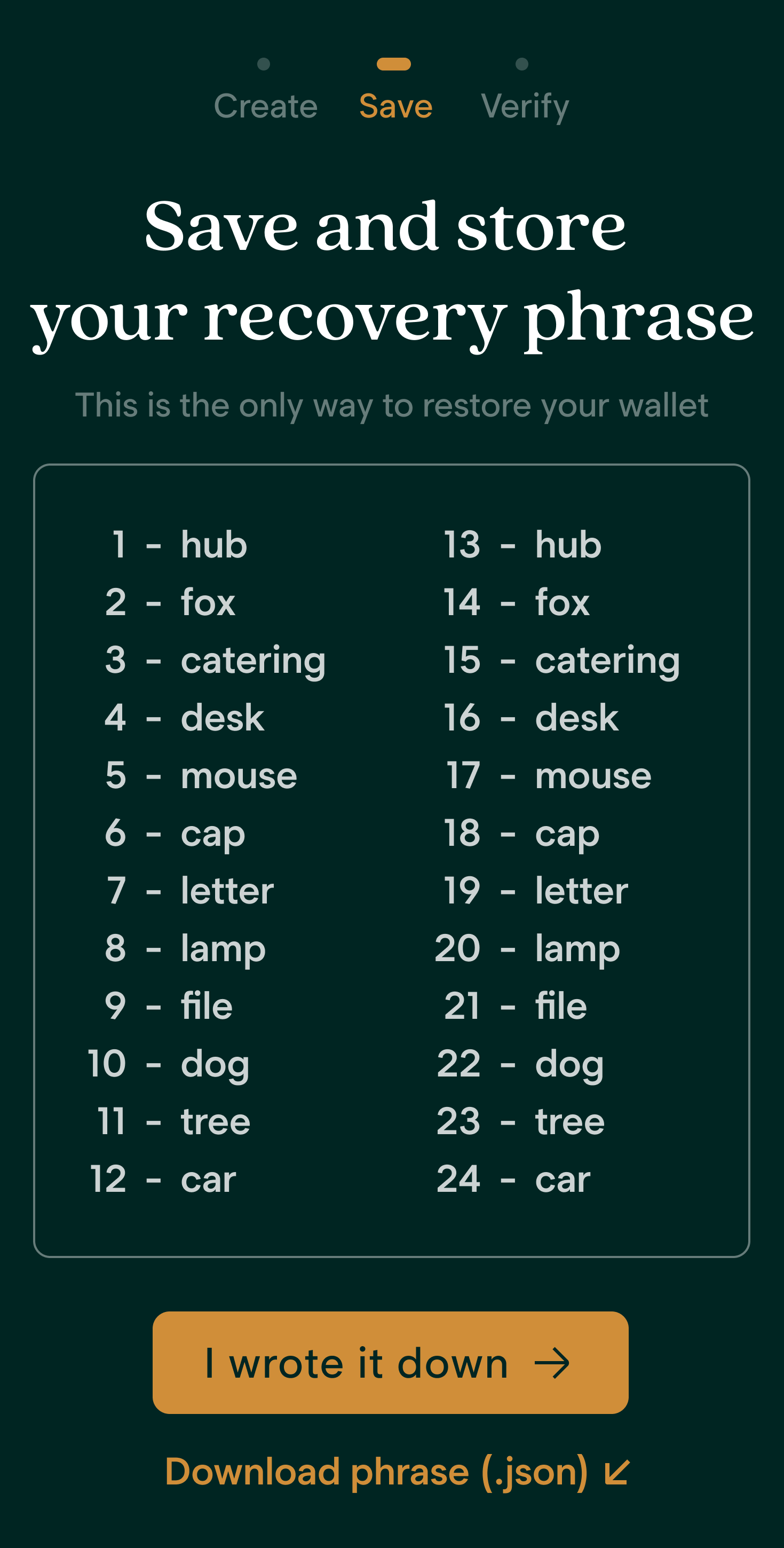 Gitcoin Aqueduct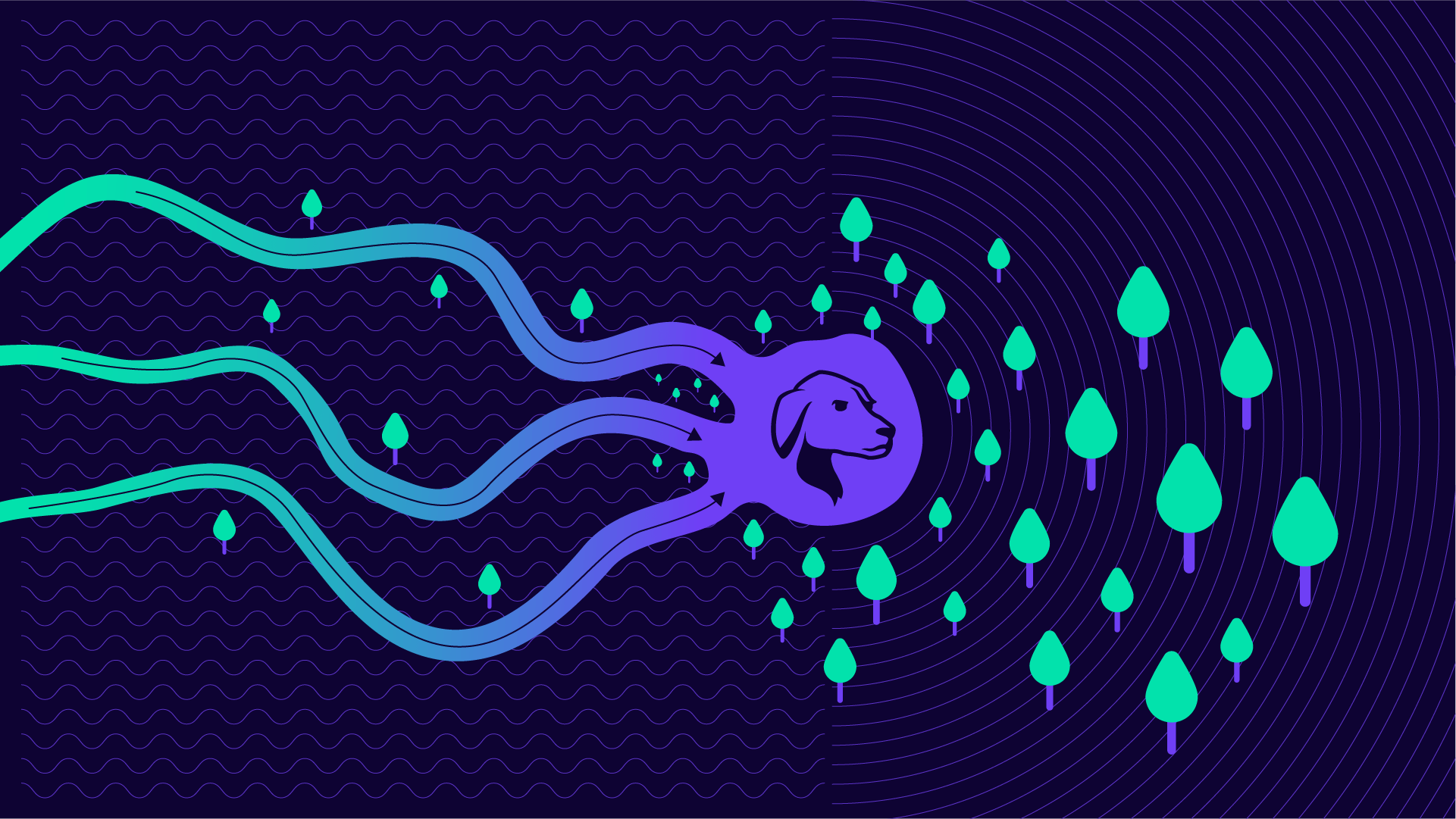 Live at "The Schelling Point" during ETHDenver, Gitcoin CEO Kevin Owocki & Matt announced that Tally Ho plans to support the first Gitcoin Aqueduct to automate public goods funding and ecosystem building.
The Tally Ho Wallet will create a DAO proposal to commit 2.5% of the total token supply to a Gitcoin Aqueduct, where 50% will go to funding general public goods and 50% will go towards building the Tally Ho ecosystem.
What's an aqueduct, you ask? The Gitcoin Aqueduct allows projects to connect to Gitcoin Grants and their community of  200,000+ BUIDLers. Read more about how Aqueduct will support public goods funding here.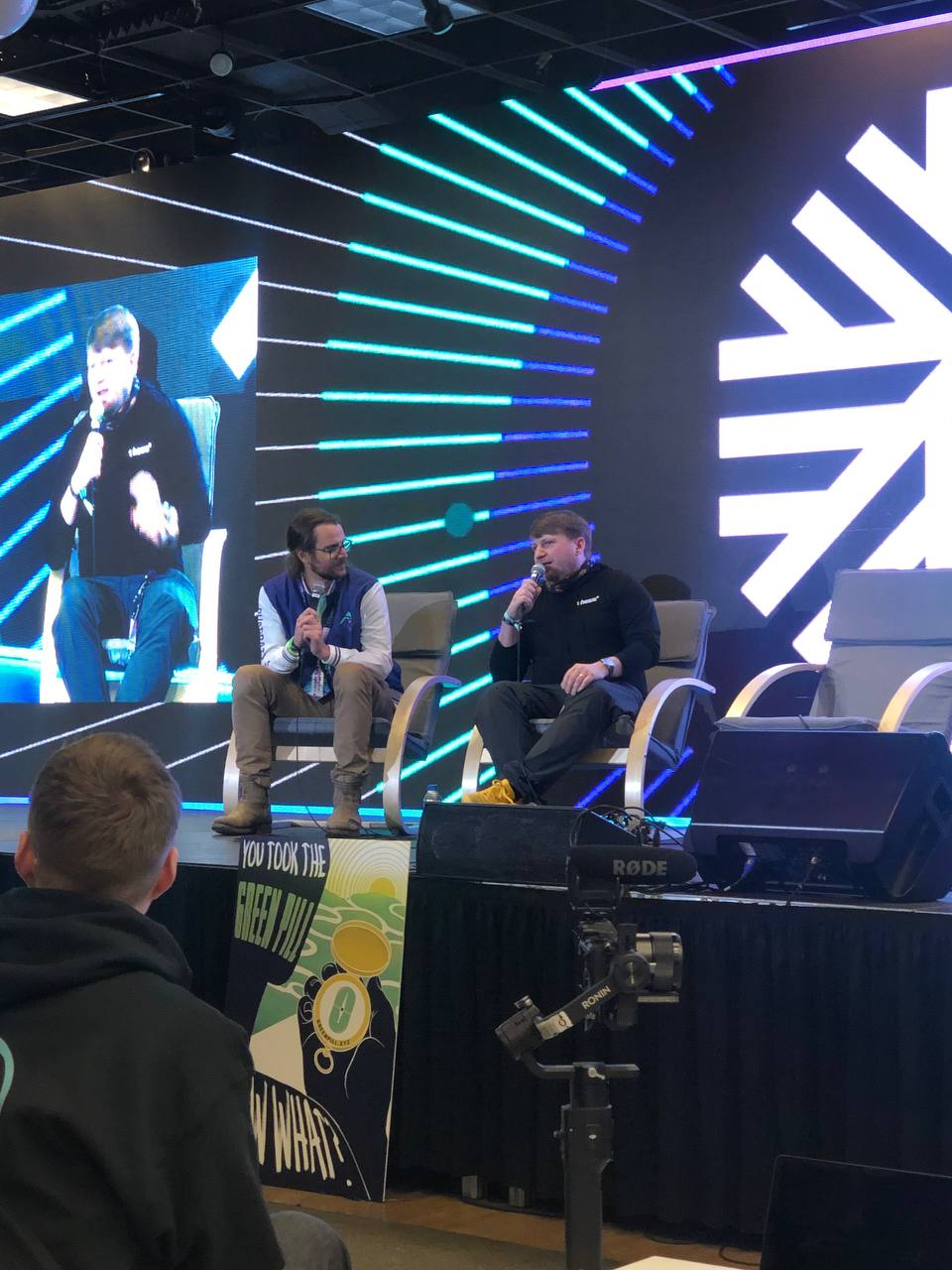 ETHDenver Re-Cap
A week full of BUIDLing, bounties, panels, workshops, parties, and yes, puppies, can't seem to fit into a tiny paragraph here. That's why we have a full re-cap coming your way.
Our Tally Ho hounds are spending the week resting their paws and processing this unforgettable week. Thanks to the incredible efforts by our team, and our community, to execute this sponsorship and build brand awareness, we now have a spotlight on the web3 stage.  We delivered *arguably* some of the conference's best swag (and puppies,) Matt told the attendees of the opening ceremony how to "sushi swap" MetaMask, we caffeinated the BUIDLweek attendees, hosted panels with some legendary guests, and got to see many of your faces for the first time, IRL!
Right now, we are over the moon at how well-received our mission is. We are truly building something revolutionary here and none of it would be possible without you.  
Whether you've just hopped on the Tally Ho train, or you've been in our Discord from day 1, we thank you for supporting us in our mission to build the first community-owned & operated web 3 wallet. 🤝

We're just getting started.

(🐶,🐶)