Community Update #13
Happy Thursday, doggos! We're back with your midweek update.
Happy Thursday, doggos! We're back with your midweek update.
Last Friday, we had our 20th community call and featured our newest integration partner, KeeperDAO.
KeeperDAO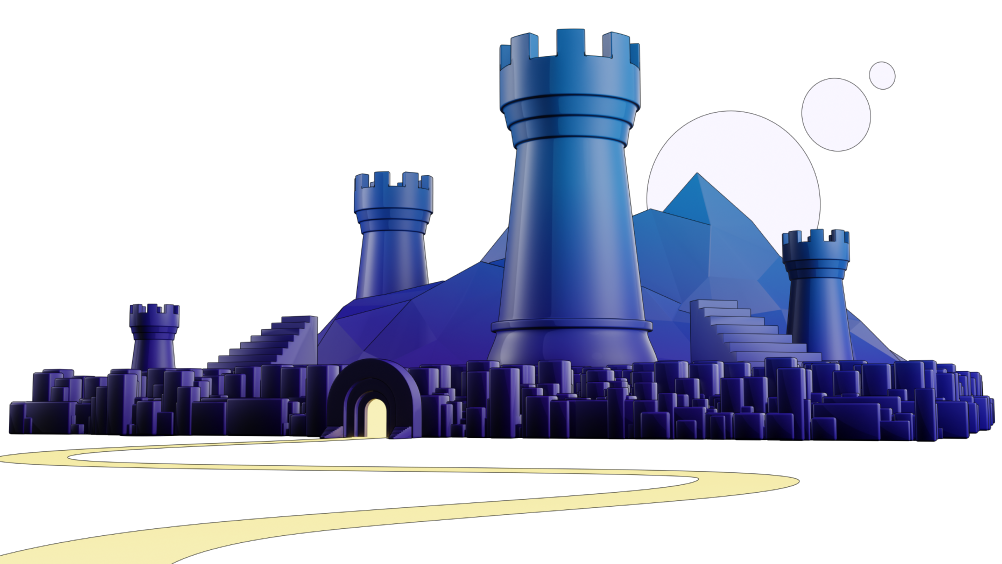 KeeperDAO is a community-owned execution network. Their main objective is to clear up the "black forest"  - giving users a crystal clear view of what's happening when they're launching a project or transacting on the blockchain.
They currently have LP opportunities, a Hiding Game, and a Hiding Vault. However, key limit orders are their most popular feature.
Keeper DAO is actively growing their product and treasury right now, therefore optimizing their ability to push out products. This week, they also announced a newly revamped job board.
They're also heavily focused on re-internalizing MEV back to the protocol and its users. Tally will be the first wallet to have integrated limit trades at full scale. The Tally wallet will also eventually have fees redirected back to the DAO as well. Keeper DAO is really focused on going beyond integration and instead, partnering with Tally. This means that users will have a kickback in Rook (Keeper DAO's token) which they can claim as well. The foundation behind the limit orders is mostly done along with its UI.
Product Update
The team has been working on new recovery phrases and the ability for users to generate their own wallets. There have also been some serious developments with swaps and smart contracts. Contracts are under audit 3 with Quantstamp.
There has also been major progress with Ledger support. Metamask used to restart if a user exits out, but now if users exit, Tally will take them back to the same screen. Users will also be able to see what's happening on their ledger and see exactly what they're signing. Matt presented many different UI's on the call and explained the different layers of connections and security.
Henry also demoed several new features, including a search engine for tokens.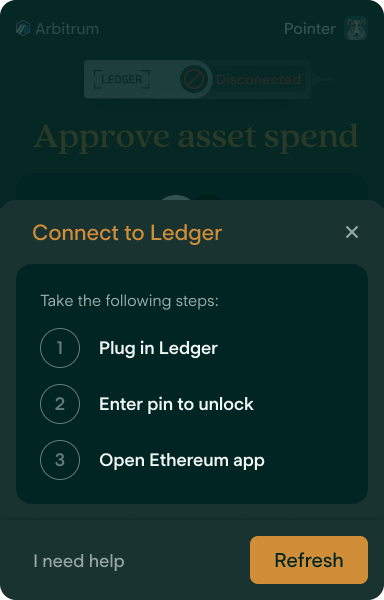 Integrations
Kris shared some details about Tally Play Theory. Kris is actively looking for other integrations, so if you are interested in getting involved, please join the #integration-support channel on Discord!

Friendly reminder that our call for delegates is still open, so if you or anyone you know is a great fit to govern the Tally DAO, fill out your application here!
And join us for our 21st community call tomorrow at 2pm ET.

(🐶,🐶)