Community Update #12
Happy update day, hounds!
Happy update day, hounds! Last Friday, 1.14 was our 19th community call. Crazy how fast time flies, right?
Aztec
This week's integration demo was from Aztec.
Aztec is a privacy-focused layer 2 scaling solution. Aztec uses zkSNARK proofs to provide privacy and scaling via the zkRollup service. ZK.Money launched in 2021 and has about 50k users and 50mln moving through the protocol, and is mainly used for private payments. When users deposit funds into Aztec, it splits the gas savings with users.
How it works: a user deposits ETH, which then becomes zketh, and a user deposits dai which becomes zkdai, etc. It's cheaper than tornado cash for private transactions and provides a multi-asset mixer.
They're also launching Aztec connect which will provide a private Defi bridge to interact with L2 dApps using bridge contracts. Currently, only payments are supported, but they're expected to launch lending and swaps soon.
This can be potentially integrated directly into the Tally wallet by natively providing its users with private transactions. Payments can be activated ASAP, with lending and swaps coming after the Aztec Connect launch.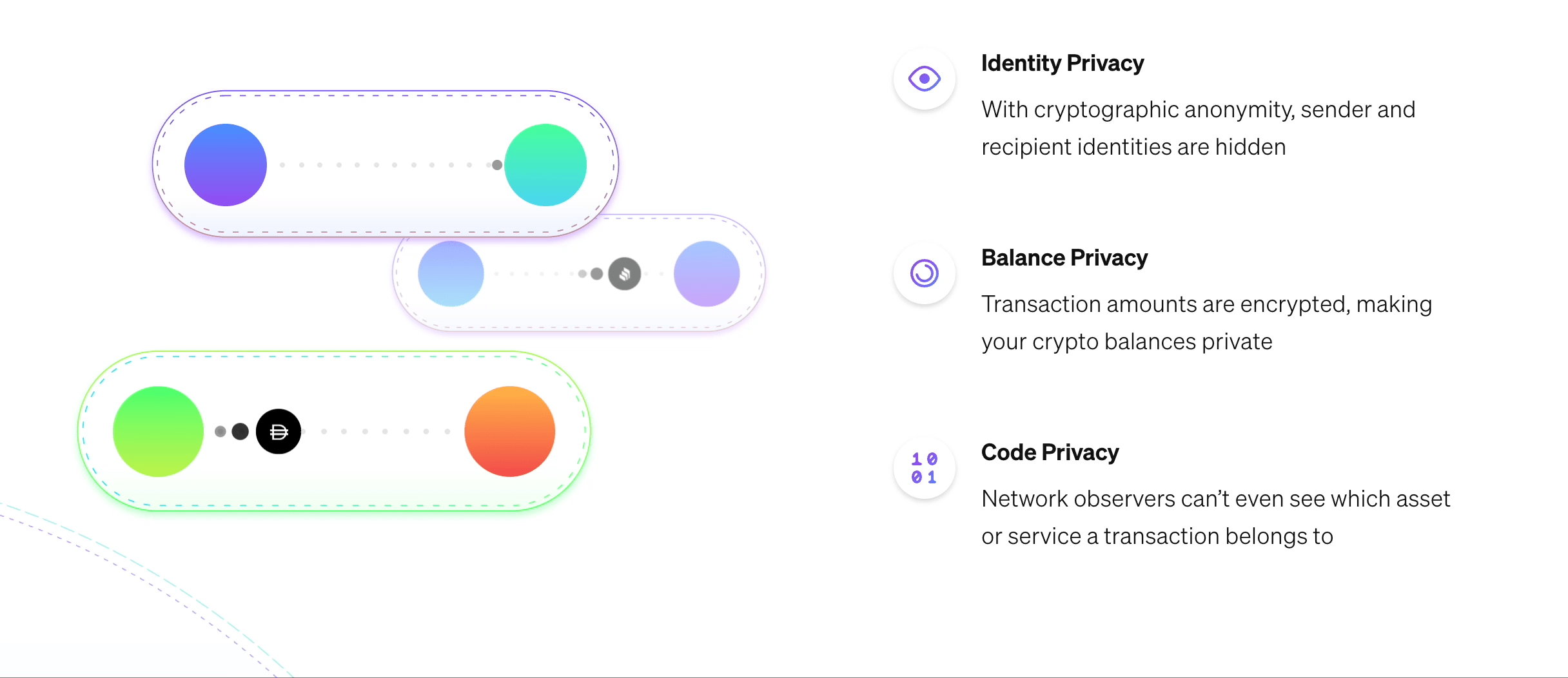 Product Updates
As always, many exciting things are underway on the product side. The team is making steady progress in gearing towards launching swaps and hardware wallet integration. The team also upgraded to a  24-word recovery phrase, with a verifying random set of 8 words. We're set to head into the final audit next week. There was also some alpha dropped around claim flow steps.

Expect some major news coming your way next week. 👀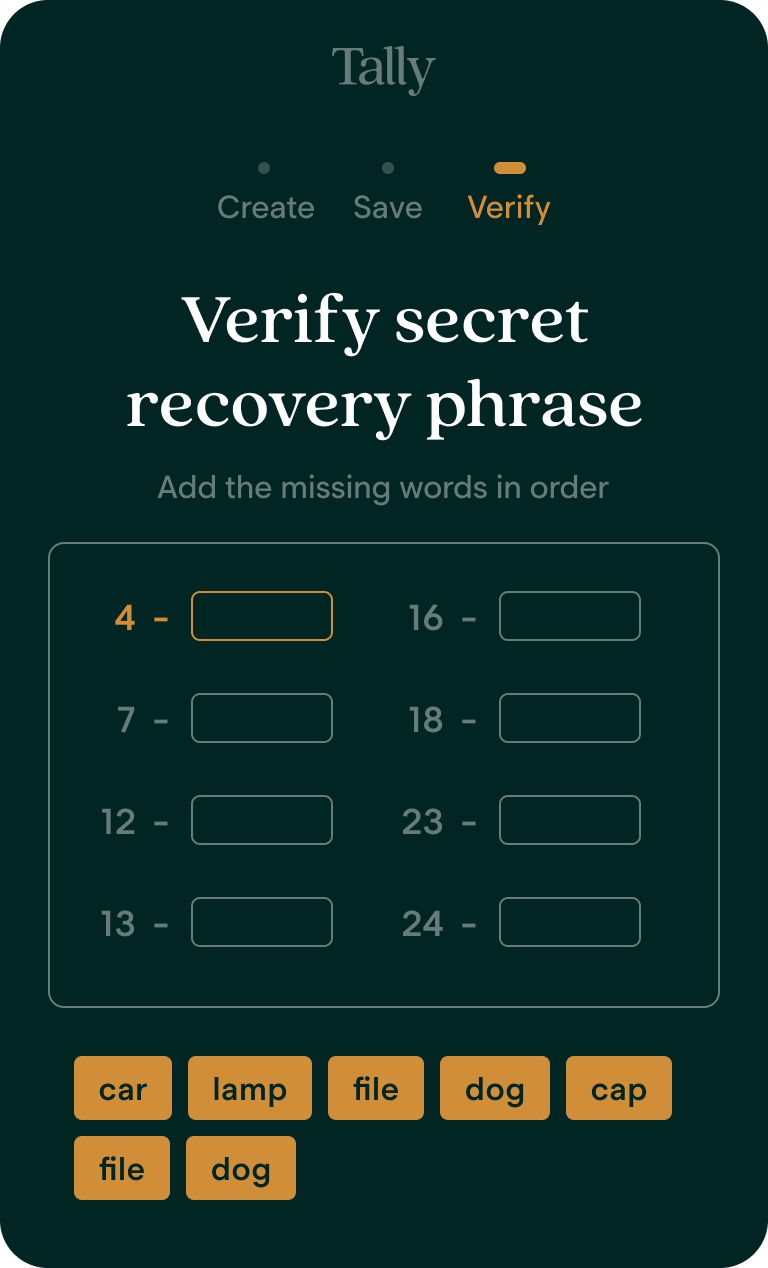 ETHDenver
We're officially sponsoring ETHDenver and the ETHDenver BUIDL week! It's all happening from Feb 11, 2022, to Feb 20th.

ETHDenver is the largest and longest-running ETH event in the world and is a member-owned Community Innovation Festival. With the genesis of SporkDAO in June of 2021, ETHDenver is the first event-based DAO in the world. The ETHDenver #BUIDLATHON is about bringing diverse creativity around a common purpose. Distributed computing is the future and Colorado is a leading community supporting this emerging technology.

If you're attending IRL, come stop by one of our activations, and visit our booth! There may or may not be some real-life doggos in attendance...

You can also attend virtually. Register here.
Dog Pack & Pawdnership Updates
Kris gave updates on the latest dog hunt. If you aren't in the loop, this hunt is focused on integrations. Dog-pack members have been sent on their way to reach out to different protocols and find new potential integration partners. They can be from this list, or pack members can reach out to any additional protocols as they see fit. If you still haven't claimed an integration for your pack, drop a note in your pack's integration discussion in the governance forum.
Naxsun spoke about the Pawdership program. We have begun our journey to become a fully functioning DAO. Over time, the DAO structure will mature and evolve, and new working groups will emerge.
We're kicking things off with the Pawdnership Pack, and its so-called 'Tally Scouts'. The primary goal of the Pawdnership Packs' is to integrate Tally into all dApps out there.
If you're looking to get involved, or curious for more info, all the details along with the links to application forms are here.
In addition to introducing the Pawdnership Packs, Karl also shared the guide for integrating the Tally wallet into dApps. If a dApp is using onboard.js, integrating Tally is just 2 lines of code. If a dApp is using Web3 React – there is a general guide, but for more help, folks working on web3-React integrations can drop into the #🔧integration-support channel in our Discord server. Karl is keeping his eye on the channel!
That's all for now, Tally Hounds! Join us on Friday, 1.20.22 for the 20th community call, and stay up-to-date on our Discord!

(🐶,🐶)